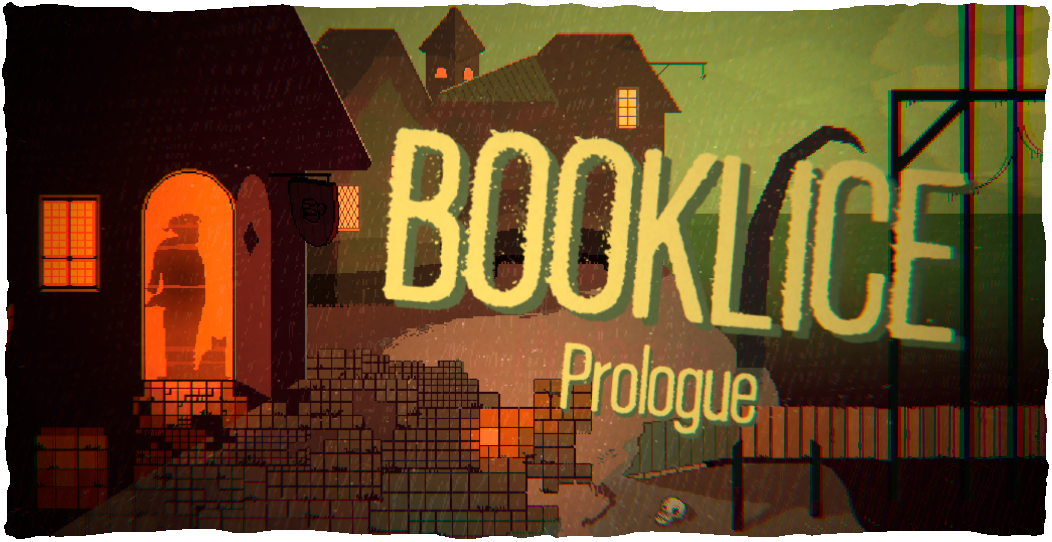 Developer
Octavi Navarro Arts & Games
Description 
Booklice: Prologue

is the first in a trilogy of approachable adventure games combining exploration and narrative.
Visit a dozen locations with beautifully rendered scenery, interact with many interesting characters, and follow a thrilling story of murder and ancient books.

You are Liz, an agent of the Order, a government organization whose mission is to recover all the knowledge lost in the war. But things get more complicated when you're tasked with tracking down a fellow agent of the Order who's been murdering the government opposition for unknown reasons—a quest that will put Liz's beliefs to the test.
Features
- Join Liz and her loyal cat Sphynx on their first adventure as agents of the Order.
- Enjoy an approachable adventure game experience, perfect for players new to the genre.
- Visit dozens of locations and meet many interesting characters who will assist you in your quest.
- Get absorbed by the gorgeous, detailed pixel art and inspiring storytelling.
Languages
English, French, German, Spanish and Portuguese (Brazillian)
About
Octavi Navarro Arts & Games

is a tiny indie studio based in Barcelona, specializing in approachable, narrative video games crafted with tons of love.
Their games' most distinctive feature is a unique visual style, combined with original and risky narrative stories that resonate with players.
Octavi Navarro

is a pixel artist and developer who worked on games like Thimbleweed Park and Photographs. He likes cats.
Susanna Granell

takes care of the studio's business side, social media, and writing. She loves coffee.